Dr. Abdel Halim Harrath
Zoology Department, College of Science
King Saud University, Riyadh, Saudi Arabia
Associate Professor for Reproduction and Developmental Biology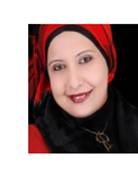 Dr.Rania Ahmed Abd El-Wahab
Assistant professor
Plant Protection Research Institute, Agricultural Research Center,EGYPT
Member of World Heritage Centre, UNESCO.



Jitender Grover
Assistant Professor with 3.5 Years Experience
Department of Computer Science & Engineering
M.M. University, Sadopur, Ambala (Haryana),India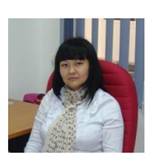 TAMARA ZHUKABAYEVA
Department of Computer Engineering
Faculty of Information Technology
L.N. Gumilyov Eurasian National University
Satpayev Str., 2, Republic of Kazakhstan, Astana, 010008.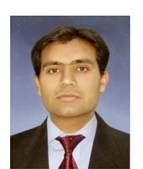 DR. BADAR NADEEM
(PhD, ACMA)
Assistant Professor: Finance East China Jiao Tong University
Nanchang, Jiangxi, China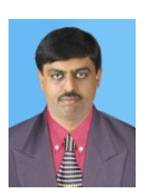 RAGHU, V. Anjanapura, Ph.D.
Associate Professor, Centre for Emerging Technologies,
Jain Global Campus, Jain University, Kanakapura, Ramanagaram – 562 112


Ahmet AKSÖZ
Electric-Electronic Engineering Department,Faculty of Technology,
GAZI UNIVERSITY, Teknikokullar, 06500 Yenimahalle,
Ankara, Turkey Tel.:+90312 202 85 42,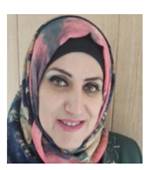 Rana Khudhair Abbas Ahmed
Lecturer M.Sc in computer science.
Al-Rafidain University College,
Computer Engineering Techniques Department, Baghdad, Iraq.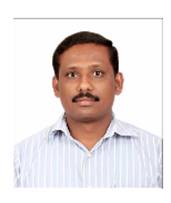 Mahadeva Swamy
Bio-Pesticide Laboratory (BPL), Division of Biotechnology, Indian Institute of Horticultural Research
, H.M., M.Sc. (Agri.), Ph.D., F.I.S.C.A
(IIHR), Hessaraghatta Lake Post, Bangalore, INDIA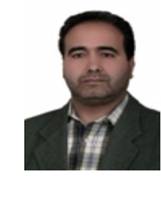 Heidar Lotfi
Garmsar Azad University--Daneshgah Square-Garmsar,
Director of rural programming and tourism programming and political
geography Ph.D. and B.S